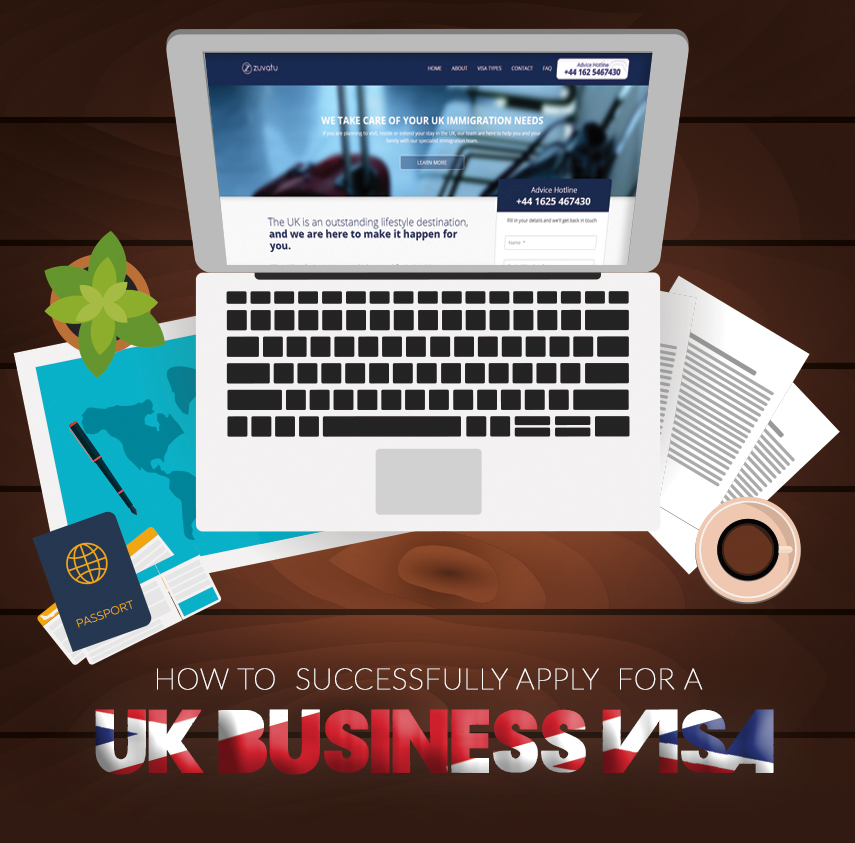 The UK is always 'encouraging anyone who can contribute to the British economy' to apply for a business visa. To this end, they are keen to attract entrepreneurs, investors and new workers from other countries. Yet despite such a positive message, the application process can be prolonged and confusing. To give themselves the best chance of success, many potential applicants choose to make use of companies like Zuvatu. Such companies have years of experience navigating the system and this can improve your chances of success.
Types of Business Visa
The first step to success is to be aware that there are different types of business visa and to understand the importance of applying for the correct one. The visa you choose to apply for should be determined by both your eligibility and the kind of involvement you wish to have with the UK economy. All visas have requirements which you must meet in order to be issued with the relevant documentation and each visa has conditions attached to it which you must honour during your business proceedings.
Tier 2 Visa
This type of visa allows skilled workers to enter the UK on a long term basis, with the intention of filling a specialised skill job vacancy – IT, Accountancy, Healthcare or Teaching. Before applying, Tier 2 applicants must have a written job offer from a UK employer, if they are to be considered.
Tier 4 Visa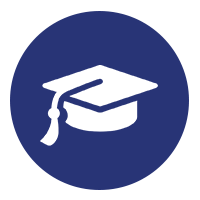 International students from outside the UK or EU must gain this type of visa. It is awarded to applicants who intend to study a full-time degree and score 40 more points in the points-based rules system. Once granted a Tier 4 visa, students are allowed to work up to 20 hours a week for a business, to support themselves.
Tier 1 Visa
(Investor)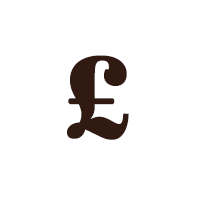 Also known as an Investor Visa, this type of visa is based on an individual's wealth and their desire to invest in areas which are of benefit to UK interests. This is known as a 'passive' visa because the applicant can only invest in existing businesses, rather than starting their own.
Tier 1 Visa (Entrepreneur)
This type of visa is for those who wish to set up their own business and be employed in the running of this enterprise.
European Union Association Agreement
Like the Entrepreneur visa, this type of visa is for those wishing to set up their own business and be employed in the running of this enterprise, but it is exclusively for applicants who are citizens of Bulgaria and Romania.
Once you have determined which visa is the correct visa for you, you would then seek to apply. Applications work on a points-based system, wherein the applicant is awarded points for meeting certain criteria. Knowing the different criteria and how they contribute to your overall points score is a vital part of the process, as different visas require the applicant to meet different criteria. There are certain similarities between criteria for Investor and Entrepreneur business visas.
For example, both require proof of English language proficiency in the form of an IELTS certificate or equivalent, and both require that the applicant has a certain amount of capital at their disposal. For many of the points-based criteria, evidence will be required. This may be in the form of certificates or bank account statements. Knowing which documents to send and doing so in a timely fashion is crucial for the success of your application.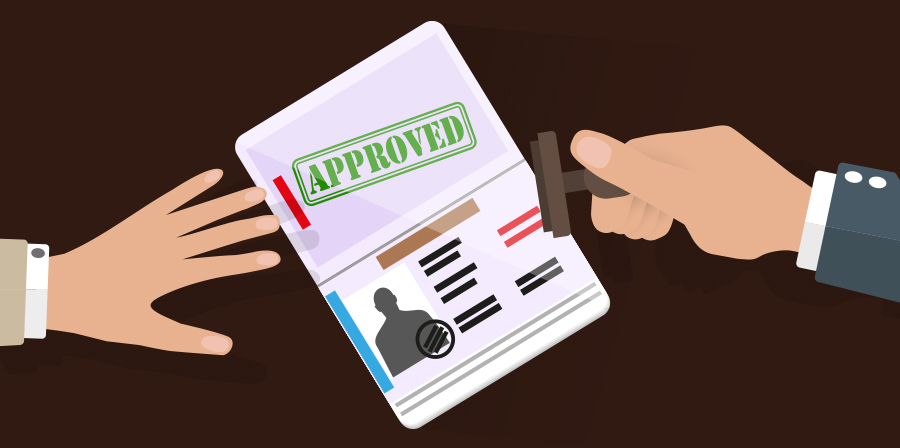 A further way to improve your chances of success in applying for your UK Business Visa is to be aware of any changes in government policy. On 1st September 2015, for example, the Home Office introduced an overseas criminal record certificate requirement rule. In the current political climate, further changes are likely and so it is incredibly important to have access to the most up-to-date rules and regulations surrounding visas and immigration.
At all stages of the process, you can improve your chances of success by getting in touch with Zuvatu. We can simplify the complex information related to an application so that much of your leg-work is saved. The current guidance document for Tier One (Entrepreneur) on the UK government's website runs to 142 pages – save time and be in with the best chance of success by allowing Zuvatu to guide you through the process.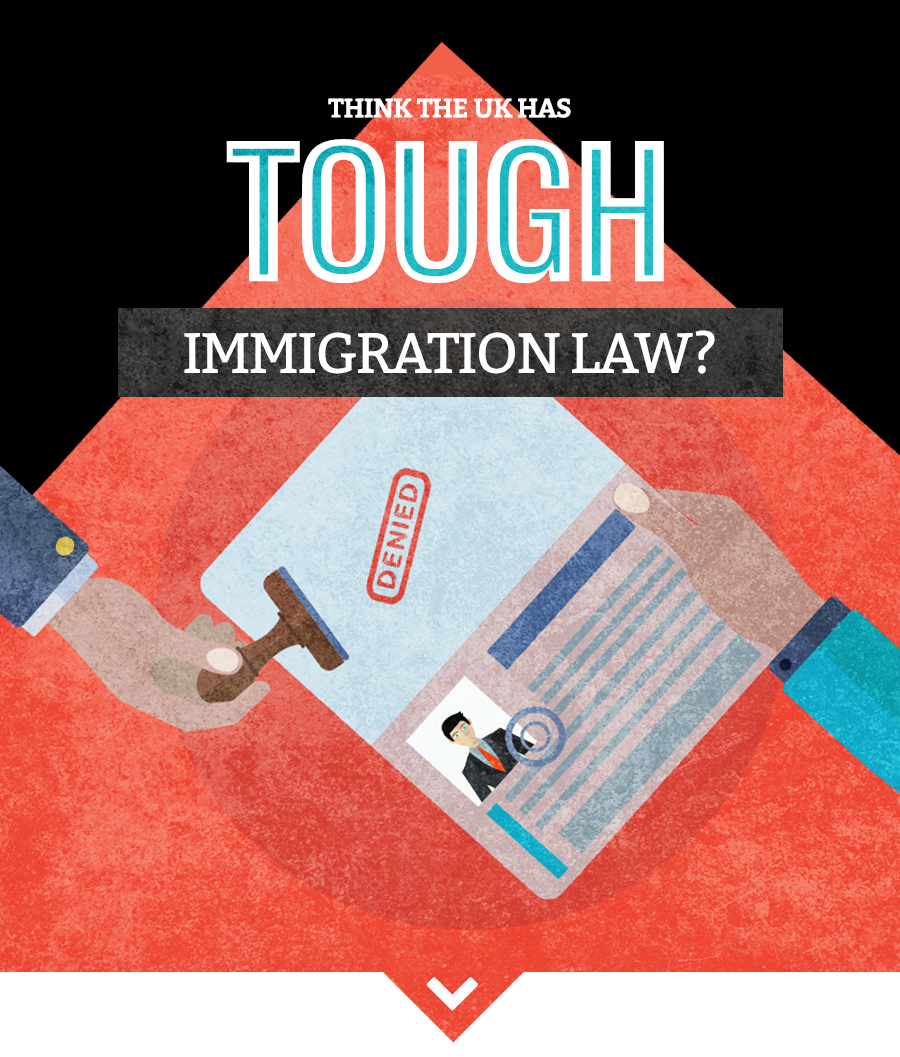 If you're hoping to get a student visa to go travelling around the world, you may be unaware of the restrictions and issues within certain countries. It's always best to do research beforehand, as some countries have strict guidelines.
Here are
10 of the toughest countries to get into:
iran
If you're desperate to travel to Iran, there's one way to do it. Firstly, you can travel to Kish Island, which is just off the mainland. There's no need to get a visa in advance if you do it this way, but travelling directly is pretty much impossible without a visa. To get to Kish Island, you'll need to fly to Dubai first.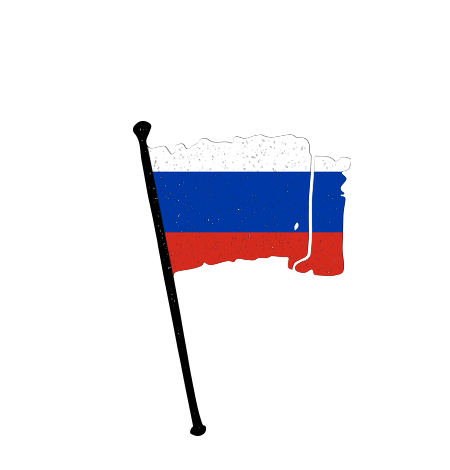 russia
To get into Russia, there will be a great deal of preparation required. You'll be asked a series of questions to see whether you're a suitable visa candidate and even then, you're likely to get rejected. One way to obtain a visa is through an invitation letter from the hotel you have booked. If accepted, you can stay in the country for 30 days.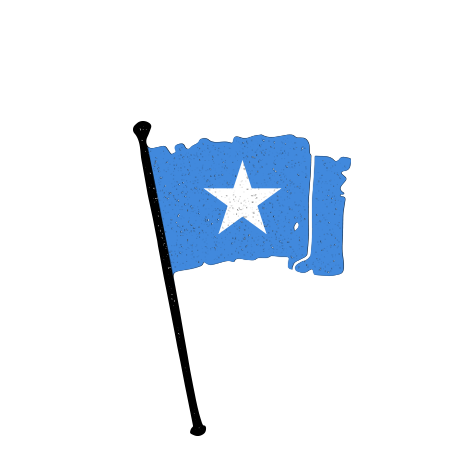 SOMALIA
If you're hoping to travel to Somalia, you can visit the north-west. You'll need to obtain a visa through a difficult application process. Also, be aware of the current dangers.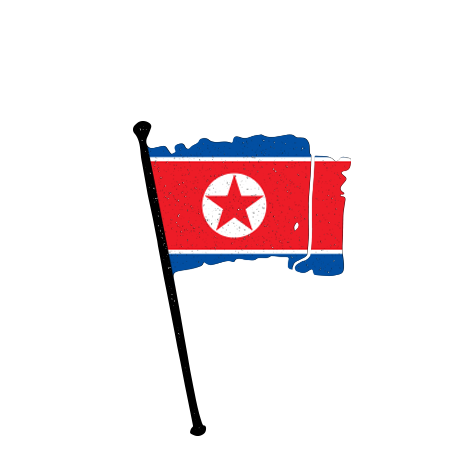 NORTH KOREA
Although the process of travelling to North Korea can be difficult, it's not impossible. One of the simplest ways is to book a travel package through an agency, credited by the North Korean government. You will then need to fill out an online visa application. If you do all of this correctly, it shouldn't be too much of an issue.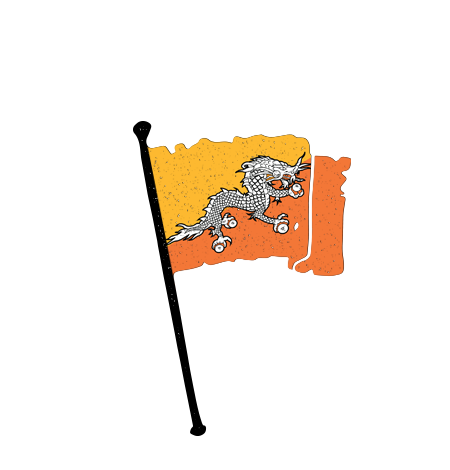 BHUTAN
If you wish to travel to Bhutan, the only way to do it is through a tour operator. Due to the fact that it's such a small destination, finding airlines that actually fly there can be difficult, as well as the tough visa application procedure.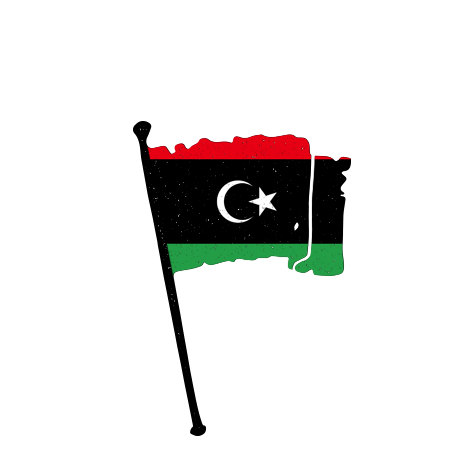 LIBYA
Libya is the toughest place to visit in the world. It's highly unlikely that you'll qualify for a visa, due to the strict bans on the majority of countries applying. If you're determined, the only way to do it is through a licensed tour operator.
Guinea-Bissau
To receive a visa for Guinea-Bissau, you'll need to fly to Lisbon and receive one the same day, which will be extremely pricey.
SAUDI ARABIA
Due to the fact that Saudi Arabia is a wealthy country, they don't rely on tourism for income, and therefore obtaining a visa can be a challenge. Women must be accompanied by a male, unmarried couples must be in groups, and if you have Israeli stamps in your passport, there is little chance at all that you'll be accepted.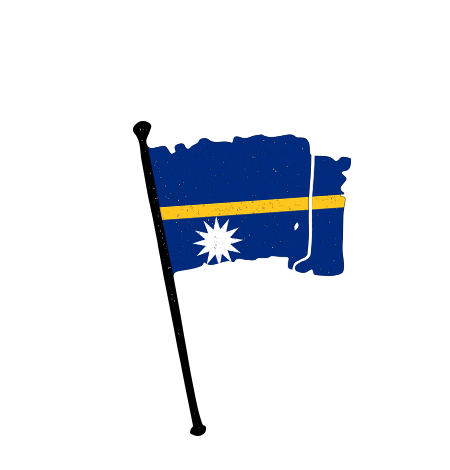 NAURU
Nauru is the world's smallest republic, therefore finding flights is like spotting a needle in a haystack. A visa is also needed, but the process can be extremely trialling.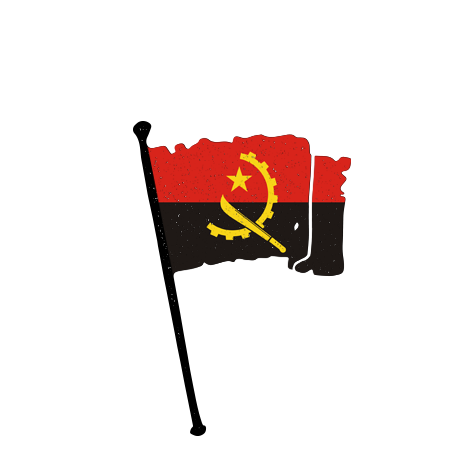 ANGOLA
Angola has strict guidelines regarding politics and demonstrations, and therefore if you intend to visit, you must respect the advice of local authorities for safety purposes. You'll also need to apply for a visa which will take a number of weeks beforehand.
Visas UK
The UK is improving the number of visas it approves each year. Currently, approximately 3 million applications are being sorted through each year. Despite the fact that the UK tries to protect its borders, there are only a few simple steps to apply for a visa
UK.
If you are hoping to visit the UK, the process is
very straight forward.If you would like any further travel
advice or UK visa information, please contact
Zuvatu today. We can also provide help for a student
visa UK and a UK
visitor visa.