Everything


You Need to Know About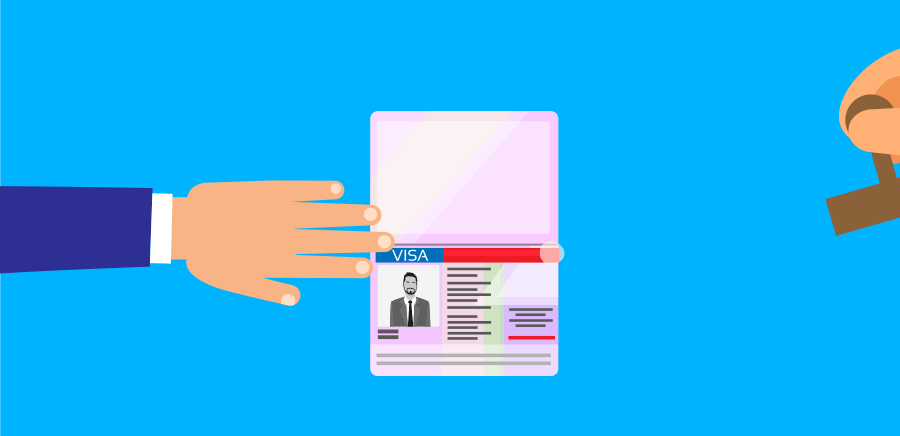 It is always a good idea to be prepared when visiting a foreign country.

If you are thinking about visiting the UK and you are not an EU citizen, please ensure that you have a valid visa.


You can be granted a Standard Visa if you are visiting the UK for leisure; for example, seeing family or friends, or going on holiday. This includes taking part in a sports event or a creative event. This is also inclusive of visiting the UK on a business trip. If you are visiting to receive private medical treatment, this is also an acceptable reason for applying for a UK Visitor Visa.
A new 'Standard Visitor Visa' is now being used.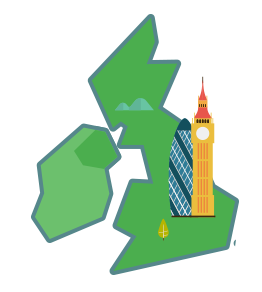 This is in place of the pre-existing visas such as: Business Visitor (including dentists, doctors and academics), Prospective Entrepreneur, Entertainer (Visitor) visa, Child and Family (Visitor) Visas, the private medical treatment and Approved Destination Status (ADS) visas. It has also replaced the Sports Visa and the general visitor visa.
MORE ON VISITOR VISAS

If you wish to visit the UK under a Business Visa, you are permitted to do so under the following rules: you are entering the UK for a business meeting, training or conference. You wish to take part in a specific sport related event. You are to perform as an entertainer, musician or artist. You are a researching academic or are accompanying students on a 'study abroad' programme.

In addition, you can also apply for the Standard Visitor Visa, if you are taking the Objective Structured Clinical Examination (OSCE), alternatively if you are taking the Professional and Linguistic Assessment Board test (PLAB). Finally, if you wish to join, run, take over or start a business in the UK and you have the

necessary funding.
MORE ON BUSINESS VISAS
How Long Will it Take?
You should ideally apply for your visa as soon as you know you are travelling to the UK.


However, you can apply up to three months before you travel. For example, you can apply from 10 September if you wish to travel on 9 December.
GET STARTED
You may apply for a Student Visa UK if you have been accepted on to an approved short course, for example an English as a Second Language (ESL) course, or you are completing a training course.
You can apply for a student visa from 3 months before the start of your course.
You are also permitted to apply for a student visa if you are carrying out a research project as part of your degree course if you are studying abroad. Please note that this research must be carried out over a specified short period of time.
MORE ON student VISAS

Where Can I Get Some Help?
You can get professional help on completing your visa application and avoid some of the pitfalls by visiting Zuvatu.

We specialise in obtaining visas for visitors to the UK. We can guide you with your application and assess your eligibility for a visa UK. We are also up-to-date with the British law relating to immigration and visa applications so you can trust us to know the visa that will best suit your needs.